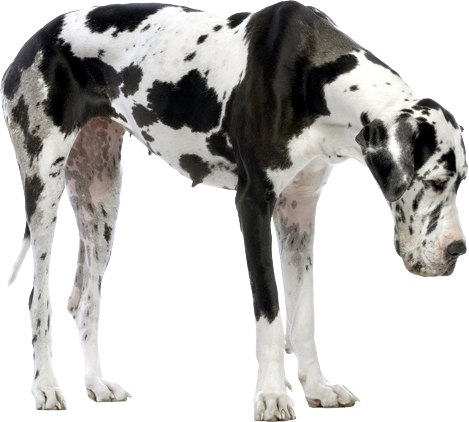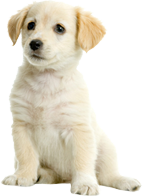 Simple and powerful
pet management software.
Contact Us Now

Feature Rich Application
Easy to Customize
User friendly and very intuitive
Free website included
Application support 24/7
Find out more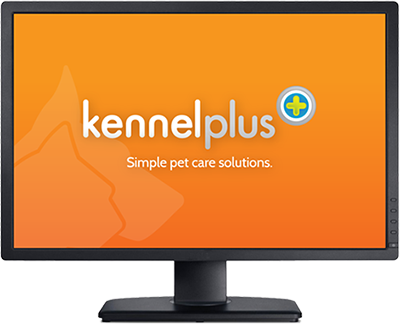 Join the kennelplus family!
Lets make KennelPlus become
your IT solution.
Contact Us Now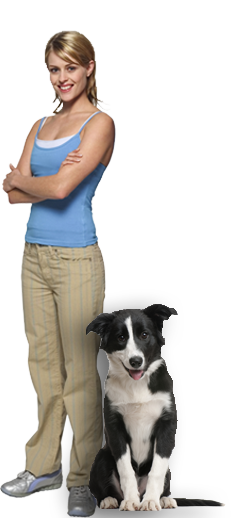 kennelplus is the NEW industry standard for pet management software.
Easy to use and intuitive, kennelplus will help simplify and streamline your current business processes.
Contact us now for your free, 30 day trial.
Powerful management tools
kennelplus is an all-in-one, feature rich & highly customizable pet management, boarding, grooming, daycare and training software that empowers you to take your pet care business to the next level. Features like off-site data sync and QuickBooks integration make this the new standard in pet management software solutions.
Free custom website
When you purchase kennelplus, you also receive a free custom three page website for your business. kennelplus has teamed up with IGN and Grindhaus Design Lab to provide custom design and software solutions. Read more here.
* not available with major discounts
Point of sale system
The kennelplus Point of Sale system is the easiest to use in the pet industry today. Offering a 100% PCI compliant solution with merchant services that will meet-or-beat your current processing fees, sign up and start saving money today.
Become part of the kennelplus family!
The kennelplus team not only developed a POS pet management software that works in both store and on the web, but is an all around IT solutions provider. From rich, interactive and responsive web sites that communicate with the kennelplus software to custom built pet management plugins, we provide the perfect way to help YOU manage your business. Join the family today and put IT to work for your better tomorrow.